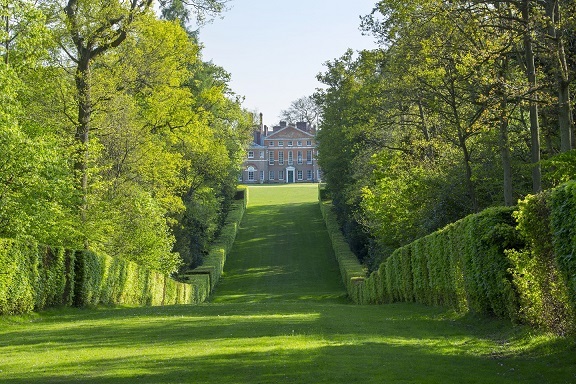 St Paul's Walden Bury
Celebrated 18th century Landscape Garden, home of Queen Elizabeth the Queen Mother
~~~~ A beautiful venue for weddings and other events ~~~~
5 miles south of Hitchin, SG4 8BP stpaulswalden@gmail.com
~~~~
Sunday 19th January, 7.30pm
The celebrated cellist Alex Chaushian, accompanied by Ashley Wass,
plays works by Brahms, Prokofiev, Franck
in the Green Drawing Room
~~~~ sublime music in a beautiful setting ~~~~
Tickets £25, including wine and canapes,

from 01462 359446, email:info@benslowmusic.org
The house and garden can be visited by appointment. Garden only £7.50 (proceeds to charity). House and Garden £15.00 (minimum 4 people). Email with dates and times you would like to visit.