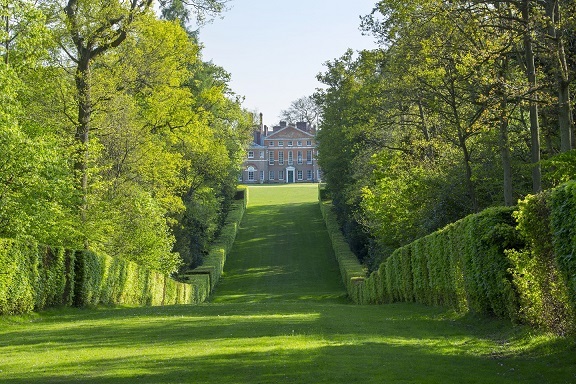 St Paul's Walden Bury
Celebrated 18th century Landscape Garden, home of Queen Elizabeth the Queen Mother
Hitchin, Hertfordshire SG4 8BP 5 miles south of Hitchin, on B651
Email stpaulswalden@gmail.com
~~~~ A beautiful venue for weddings and other events ~~~~
See menu on left.

A traditional farming estate with ancient woodlands and a focus on enhancing the environment
~~~~~~~~~~~
The house and garden can be visited by appointment. Garden only £7.50 (proceeds to charity). House and Garden £15.00 (minimum 4 people). Email with dates and times you would like to visit.
15K Run and Family Day, Sunday 22nd September, 11.30am.
See www.stpaulswaldenburyrun.com